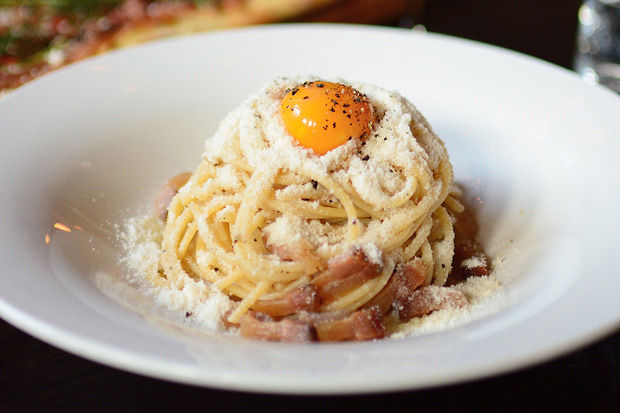 Fusion Food where East Meets West
Get ready for an unforgettable food experience!
Here at GIG Cafe, not only can you enjoy dishes from East to West, but we also bring you a unique attitude towards life.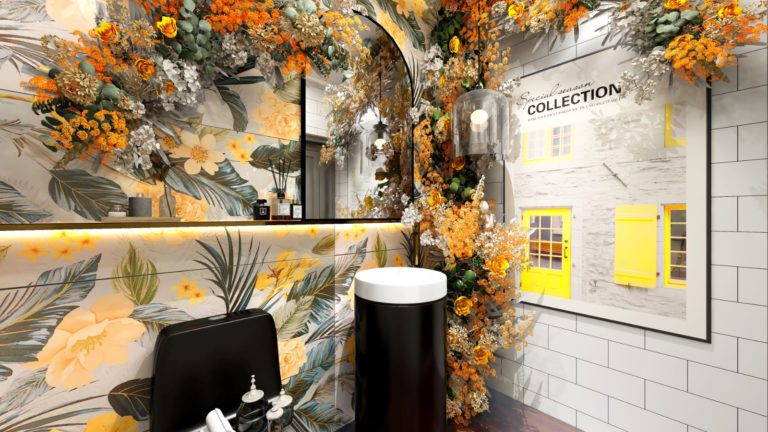 A perfect place to be instagrammable
Our exquisite interior decoration will surely make you want to stay longer. Enhance your social media posts with beautiful photos.